Create a Gift Box with Plants!
Do you need a gift for a plant lover in your life? Visit Siena Plants to select the perfect cutting or potted plant to go with a Siena Arts laser-cut gardening journal, custom card, and personalized plant tag.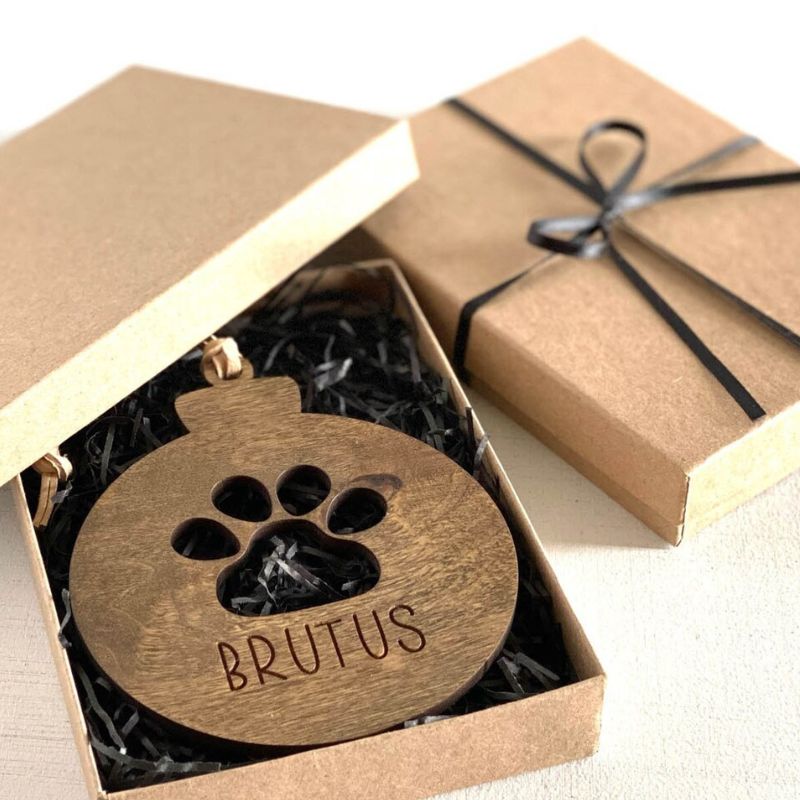 Celebrate Life with Pets!
Our gifts for pet lovers include customized refrigerator magnets, Christmas tree ornaments, greeting cards, custom pet tags, and even memorial gifts.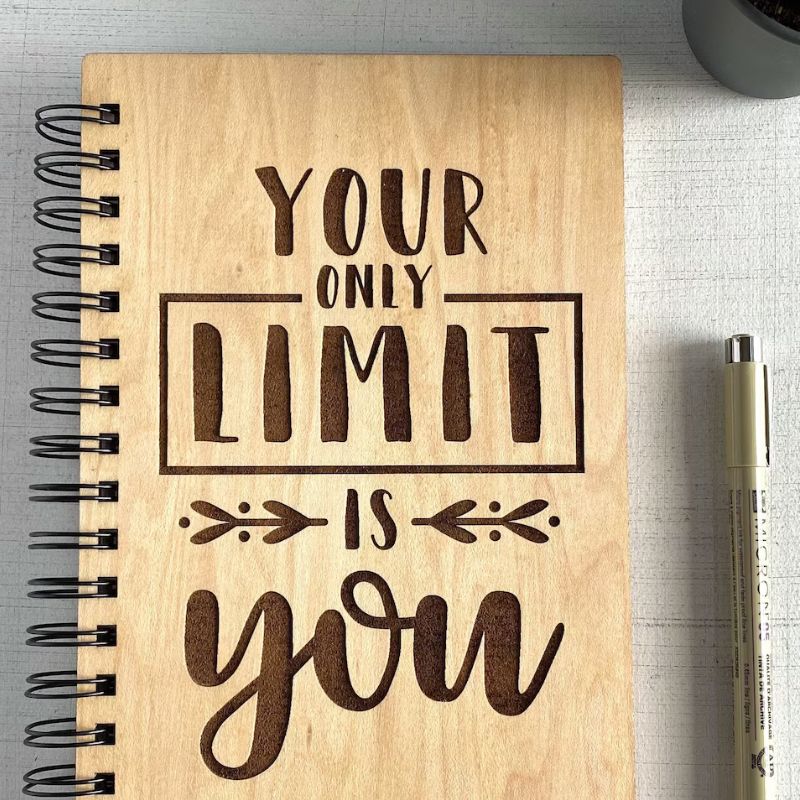 Get Creative with Corporate Gifts
Celebrate employee milestones and holidays with personalized gifts when you customize with Siena Arts. Create personalized gifts or gift baskets with flair when you customize with Siena Arts.
Shop Small
Shop local and support family-owned businesses with top-quality handmade gifts that show your employees and clients how much you value them.

Consider customizing any of our existing products or requesting a new creation that's all your own:
>> Leather Bookmarks and Journals
>> Laser-Engraved Wooden Journals and Ornaments
>> Engraved Coasters and Magnets
>> Handmade Paper Cards and Envelopes
>> Custom Watercolor Cards
>> Recycled, Handmade Stationery Gift Sets
>> Handmade Charcuterie Boards with Laser Engraving