About Us
We are a family owned and operated shop dedicated to providing our customers with the highest quality products shipped with the utmost care and amazing customer service.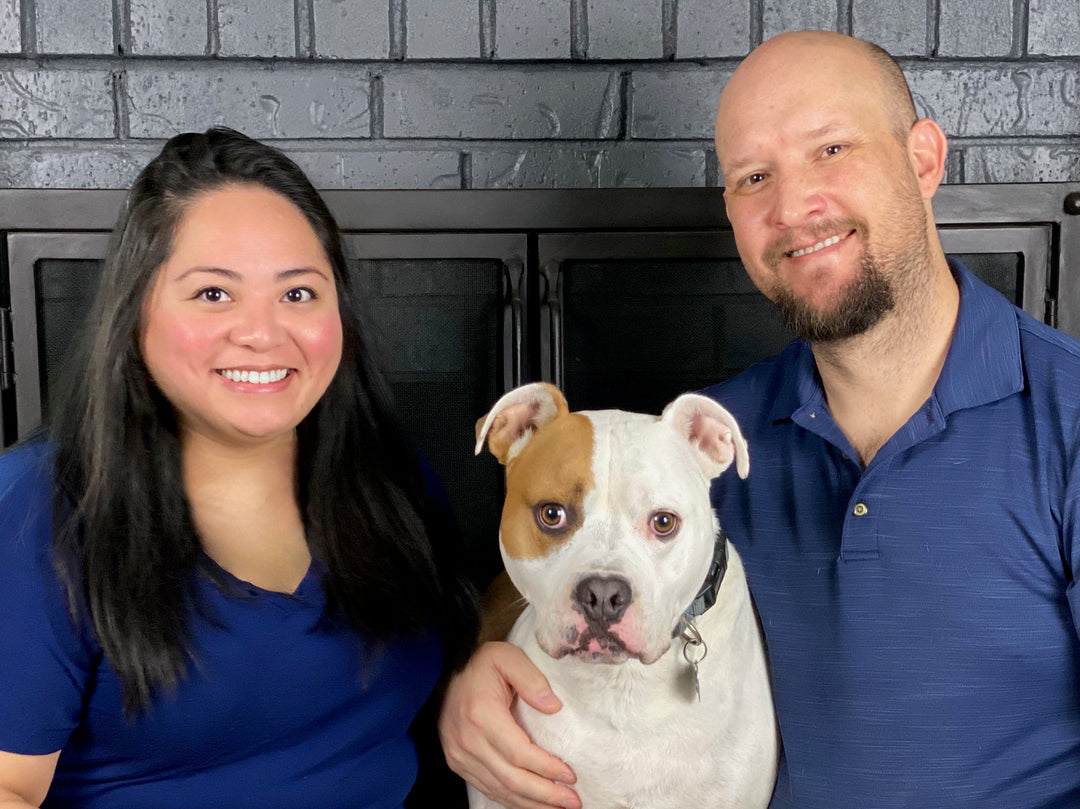 Who We Are
We are CJ and Doug, a husband and wife team, and together we've built two shops based on our passions: Siena Arts and Siena Plants. Building these businesses has been a creative pursuit in itself, and sharing all the creations and house plants we love is extremely rewarding. We're focused on delivering quality products and being purposeful with everything we offer in our shops.
Our Customers Make it All Possible
If you're reading this, thank you. What started out as a casual hobby, turned into a business neither of us expected. We absolutely love sharing our craft with you! If you can't find a gift or card that's exactly right, we can create exactly what you're envisioning.